THINGS TO CONSIDER WHEN HIRING A PAINTING CONTRACTOR FOR YOUR HOME RENOVATION IN SOUTH FLORIDA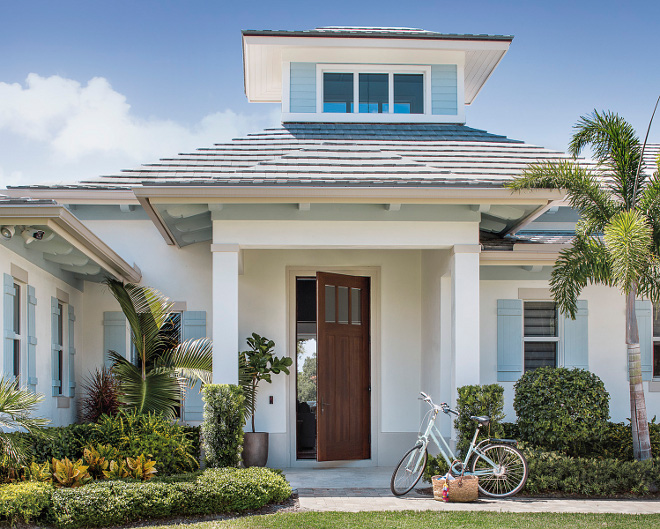 South Florida is known for its beautiful beaches, vibrant culture, and stunning architecture. If you're planning a home renovation in this picturesque region, one of the most important decisions you'll have to make is hiring a painting contractor. The right contractor can make all the difference in transforming your home into a work of art. CALL TO HANDYMAN SFL GROUP Here are some things to consider when hiring a Exterior or Interior painting contractor for your home renovation in South Florida.
1. Experience and Expertise: One of the first things to consider when hiring a painting contractor is their experience and expertise. Look for contractors who have been in the industry for several years and have a proven track record of delivering high-quality work. They should have experience working on similar projects and be knowledgeable about the specific challenges that come with painting in South Florida's unique climate.
2. Licensing and Insurance: It's essential to hire a painting contractor who is licensed and insured. A valid license ensures that the contractor has met all the necessary requirements and regulations set by the state. Insurance, on the other hand, protects you from any liability in case of accidents or damages that may occur during the project.
3. Portfolio and References: Before hiring a painting contractor, ask to see their portfolio of previous work. This will give you an idea of their style, attention to detail, and overall quality of work. Additionally, don't hesitate to ask for references from past clients. Reach out to these references and ask about their experience working with the contractor, the quality of work, and whether they would recommend them.
4. Written Contract: A written contract is crucial to protect both parties involved in the project. It should include details such as the scope of work, timeline, payment schedule, and any warranties or guarantees. Make sure to read the contract thoroughly and ask for clarification on any terms or conditions that you don't understand.
5. Communication and Professionalism: Effective communication is key to a successful home renovation project. Look for a painting contractor who is responsive, attentive, and communicates clearly. They should be willing to listen to your ideas and provide suggestions based on their expertise. Additionally, professionalism is essential, so pay attention to how they present themselves, their punctuality, and their overall demeanor.
6. Quality of Materials and Techniques: The quality of materials and techniques used by the painting contractor can significantly impact the final result. Ask about the type of paint they use, whether it's eco-friendly and durable enough to withstand South Florida's climate. Inquire about their surface preparation techniques, such as sanding, priming, and caulking, as these steps are crucial for achieving a smooth and long-lasting finish.
7. Price and Payment: While price should not be the sole determining factor, it's essential to consider your budget when hiring a painting contractor. Obtain multiple quotes from different contractors and compare them based on the scope of work, materials used, and overall reputation. Beware of unusually low prices, as they may indicate subpar workmanship or the use of low-quality materials. Additionally, discuss the payment schedule and ensure it aligns with your financial capabilities.
8. Warranty and After-Sales Service: A reputable painting contractor should offer a warranty or guarantee on their work. Inquire about the length of the warranty and what it covers. Additionally, ask about their after-sales service, such as touch-ups or repairs that may be needed in the future. In conclusion, hiring a Hollywood Exterior or Interior House painting contractor for your home renovation in South Florida requires careful consideration. By taking into account their experience, licensing, portfolio, communication skills, and the quality of materials and techniques used, you can ensure that your project is in capable hands. Remember to obtain a written contract, discuss pricing and payment terms, and inquire about warranties and after-sales service. With the right painting contractor, your home renovation will be a success, and your home will be transformed into a beautiful oasis in the heart of South Florida.